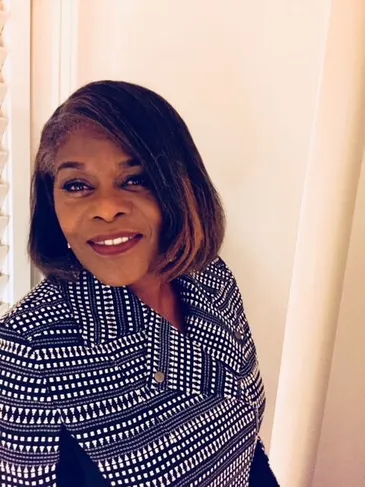 Greetings,
It is my profound honor and pleasure to serve the Georgia Dental Society as this year's president. I appreciate your faith in my leadership and will strive to uphold the ideals and purposes of the Georgia Dental Society. Together we must continue to maintain the goals of the GDS and strive towards excellence. I am truly grateful for the support of a steadfast hard working executive board, committed members and functioning committees.
For 81 years our society has been a forum for minority dentists in the state of Georgia. Beyond service to our dental colleagues the GDS continues to provide much needed community support through our scholarships, mentoring, community service and legislative awareness initiatives.
As our membership role continues to grow we joyfully welcome all new graduates and residents. They are a proven resource of fabulous new ideas, thus, enabling our Society to remain current in our programming, fundraising, and community service efforts.
We honor our seasoned members with their wealth of experience and continual support. These members maintain our rich history which is vital to our existence. For over eighty years we have been the voice of minority dental providers and their patients. Our history is rich and our accomplishments are many.
The undefinable benefit of membership is the comradely and lifelong friendships that are forged through membership in the Georgia Dental Society. We enjoy being together! We are far more than just a dental society. True, we share professional goals and aspirations but we also share a common history!
Thank God we have emerged successful with a united aspiration to improve the lives of the less fortunate. So I encourage all GDS members, auxiliary and friends to come join in the fun (and work) that is the GDS as we progress through diversity and excel through unity.
I sincerely thank you for your continual support of the Georgia Dental Society
Debra M. Wilson, DMD
President 2018